Purpose of the Summit
峰会的目标
Awake inner wisdom, embrace and embody the approaches of holistic-with-a-balance, explore the  solutions for sustainable high-performance.
Focus on the application of Neuroscience in Business via providing systemic educational topics ranging from Neuroscience based Management, leading, coaching, and featuring case studies from pioneering organizations
Inspire innovative implementation, create a stage for the meeting hearts and minds, to show case WHY and HOW everything is connected
唤醒智慧,以全方位且平衡的态度,探讨可持续高绩效领导力的实现方案
注重神经科学在商业领域的运用,提供系统化的教育性话题,包括基于神经科学的管理、领导、教练,以及先驱践行企业的案例分享
启发创新实践,创建一个舞台,链接志同道合之士,展示万事万物如何紧密相连
Principles of the Summit
峰会秉持的原则
Keep it open, encourage connection, participation, discussion and suggestion.
Provide a whole experiences, consider the impact of natural environment, senses, energy on learning.
Aware of our responsibility and contribution in the wider community, conscious of the effect we made on others.
保持开放,鼓励联结、参与、讨论与建议。
提供一个完整的体验,考虑自然环境、感官与能量对学习体验的影响。
警醒我们对更大范围内社会体系所承担的责任与贡献, 明晰我们或可能给他人带来的影响。
Why Join the Summit?
为何应该来参加峰会
Understand the big gaps between current business practices and scientific findings
Gain perspective on the main trends from China and abroad, to identify your company's blind spots
Connect and network with speakers & like-minded practitioners who are pioneering in improving the quality of life and business environment via science
了解目前的商业经营与神经科学研究发现之间的差距
了解目前中国与海外的潮流,洞悉自己的盲点
与至在跨界使用科学,帮助个人提高生活品质,帮助企业改善商业环境的演讲嘉宾、志同道合的从业人员交流联结
Executives
Gain insights how brain researches enable alternative approaches to achieve dramatic business improvement, engagement, productivity, and innovation.
Leaders & Managers
Enhance self-regulation via brain research and to create proper conditions that  influence and motivate others to create sustainable habits
Coaches
Facilitate leaders transform with science-based approaches
Learning & Development Professionals
Learn how to create lasting learning outcomes that are empowered by a deeper understanding of how the human brain functions
Talent & HR Professionals
Witness latest brain research, best HR practices, and case studies featuring some of the most influential global organizations
高管
获取脑科学研究的最新发现,另辟蹊径来实现业务改良、员工敬业、生产力及创新性的快速提高
领导和管理人员
利用脑科学研究来强化自我管理,并创造恰当的条件,影响并激励他人养成良好的习惯
教练
采用科学的方法,帮助管理者进化变革
培训与发展专业人士
了解大脑如果工作,学习如何创建长效的学习成果
人才管理&HR专业人士企业
见证最新的脑科学研究,最佳HR实践, 和来自全球最具影响力实战案例
Our Team behind the Summit  峰会背后的团队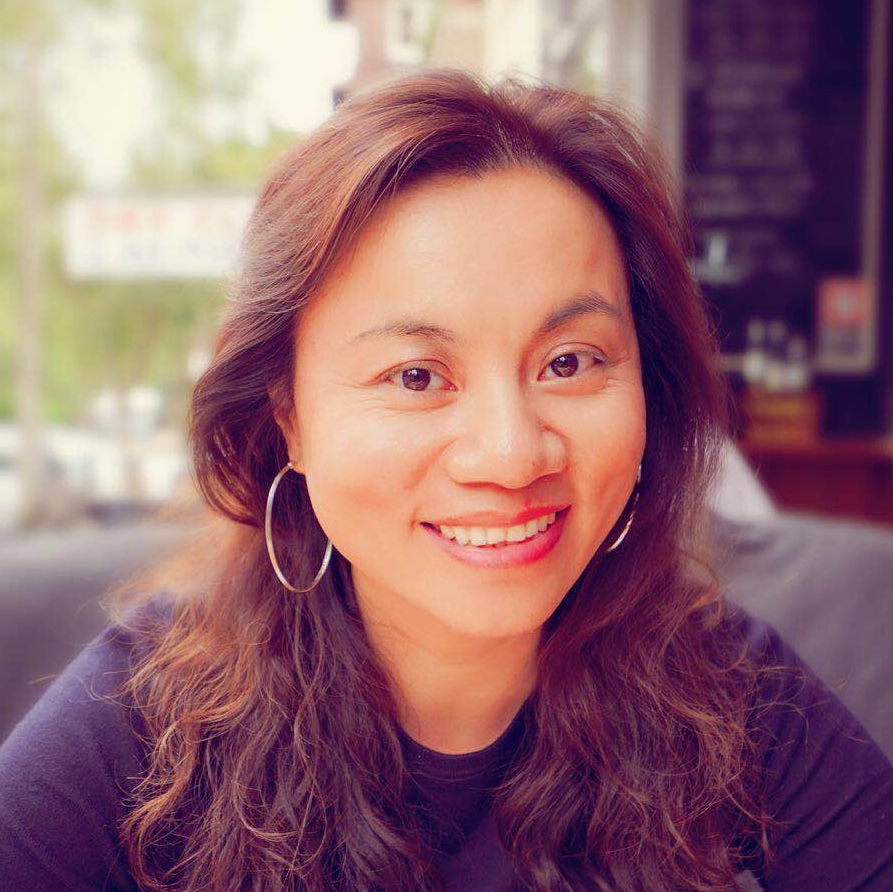 Ella Zhang
Founder
Org Cultural Transformation •
Performance Coach & Mentor •
Mindful Leadership Educator •
Ella Zhang is a passionate change maker, workshop facilitator and executive coach. Her areas of expertise include leadership development, cultural transformation, performance management, and organisational development. Prior to iGC, Ella offered her services  in several Financial Institutions as HR Manager in Australia, and as in-house counsel in High-Tech industry in Asia. Outside of her corporate life, she also served as Management Committee Sectary of Spirituality, Leadership and Management Inc.
Besides of holding several degrees in Coaching Psychology,  Commerce in Business, Change Management, Strategic HRM, and Law,  Ella is a certified teacher of Search Inside Yourself, a global partner for Lifestyle assessment based on bio-feedbacks, certified consultant of CTT (Culture Transformation Tool), certified practitioner of Leadership Circle Profiling, Worklife Career Transformation, i4NeuroLeader, MBTI and Hogan. She is a Professional Member of AITD,  AHRI, and ICF.
Institute of Growing Capacity Pty Ltd
The Institute of Growing Capacity (iGrow) was established to serve individuals and businesses who wish to bring humanity into their practices, to develop people to the highest level of performance, and to make a contribution to the wider community.
At iGrow, we take wholistic approach to facilitate growth in knowledge, wisdom and to achieve fulfilment. We provide advisory, consulting and coaching services in the area of leadership and transformation. We also involve in, sponsor and organise seminars, workshops and summits in APAC to bring great minds together to create a safe and supportive community that enable and empower participants to tap into their highest capacity and consciousness.
We express our commitment to live the practices we teach through partnership with the clients and walking the talk side by side.
iGrow
吾成工作室
iGrow吾成工作室创建的初衷是帮助那些意图帮助他们的员工实现绩效最大化的企业,既在工作与生活中体验潜能发挥至极带来的满足感,同时也对所处社会和社区带来积极贡献。
我们发现导致企业经营发展困难的核心因素之一,是由于其内部人员停止成长了。我们擅长提供综合的发展方案,实现全人的发展,通过生理-情绪-心智-行为-关系来促成行为的转变,促进个体的纵向发展。
iGow的合作伙伴及旗下的咨询顾问是一群充满好奇心且敬业的专业人士,都曾经历生活的波澜起伏,从各种不同的行业中积累了丰富的知识和经验。我们认为专业技术的提升必须与个人的心智发展相平衡,因此,我们推崇"全人"的发展,不仅增强您左脑的技能,我们更注重左右脑的平衡,以及身-心-脑的和谐。
在iGrow吾成工作室,我们深信身心健康与自我实现的关键因素之一,是能够真实的表现表达自己,哪怕是在工作场所中。我们非常希望能够将我们在这个旅程中的所学所悟分享给大家,帮助大家在成就更好的自己的同时,亦对我们所处的体系带来积极的影响。